We all want to be focussed and effective at work, with plenty of energy left for the things we care about when we get home, but there is a problem…
There are too many competing demands.
It feels like we don't have enough energy for everything.
We're always making trade-offs.
The Sustainable Performance Academy is a seven-week course where you will discover and apply evidence-based principles to enable you to:
Feel inspired and energised with new ideas to improve your wellbeing and performance.
Gain confidence and clarity about what will work for you.
Get equipped with practical tools to put good ideas into action.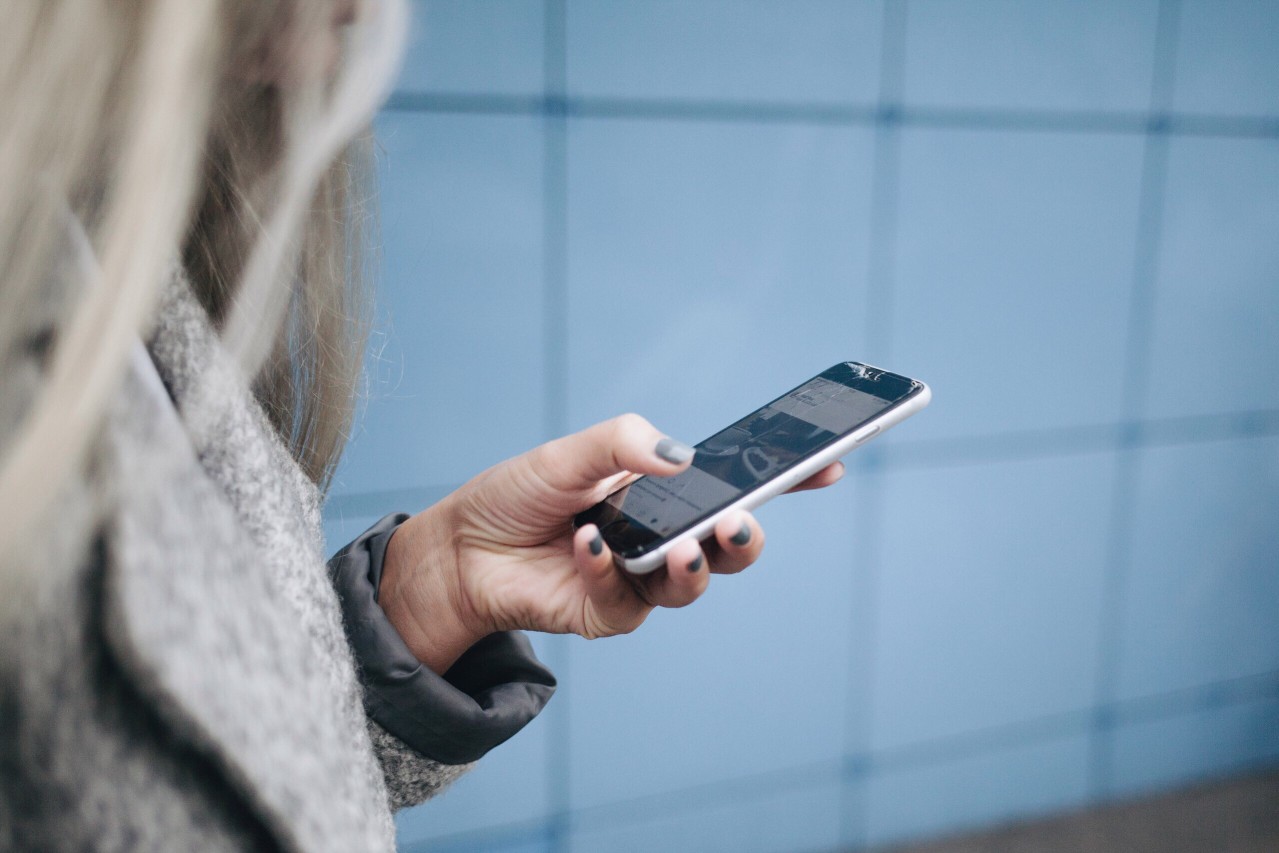 High quality content
Over 40 HD videos lessons and downloadable audio provide daily actions and inspiration. All content is mobile and tablet friendly.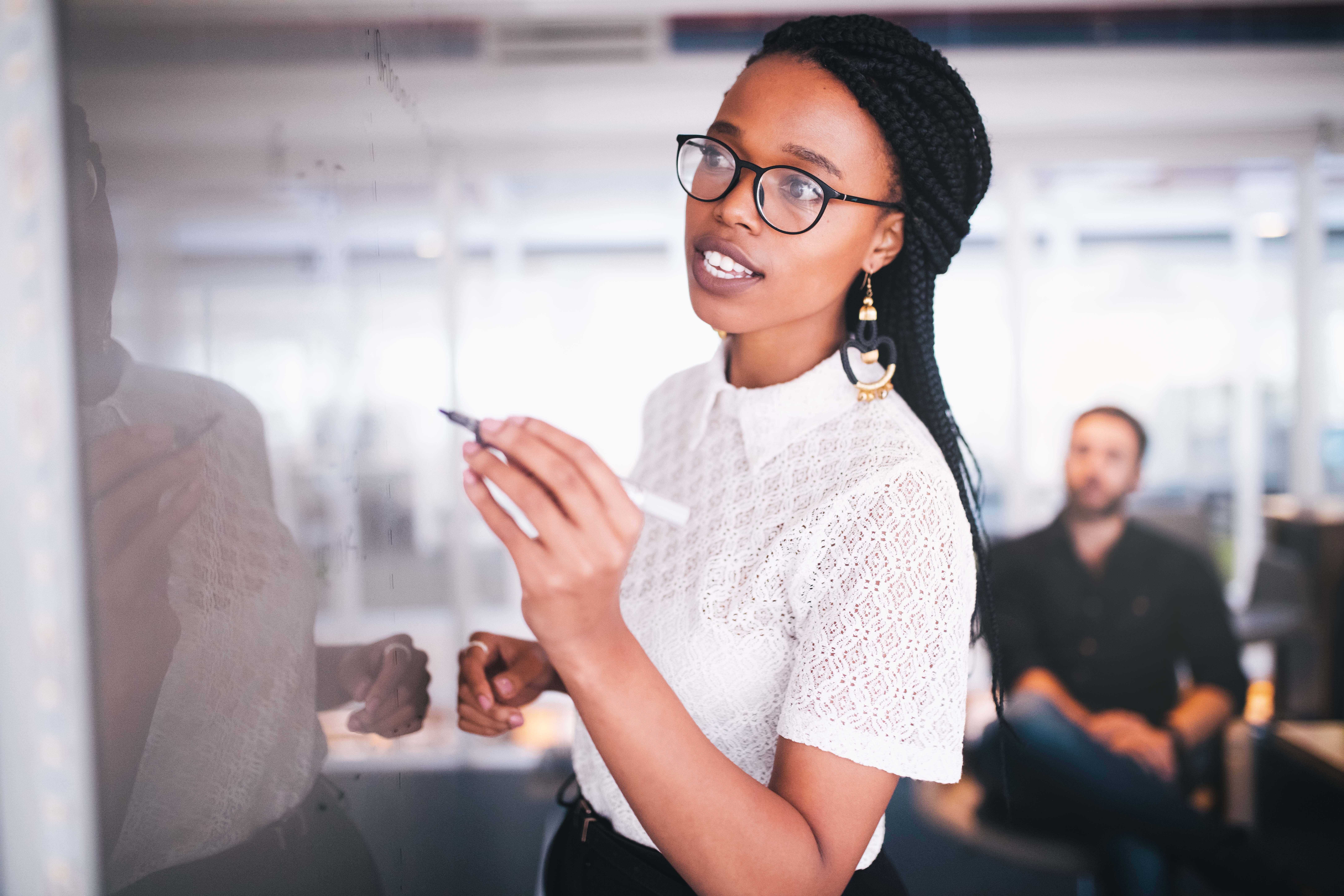 Behaviour-change built in
The course content is built with evidence-based behaviour change principles, designed to enable you to translate your good intentions into action.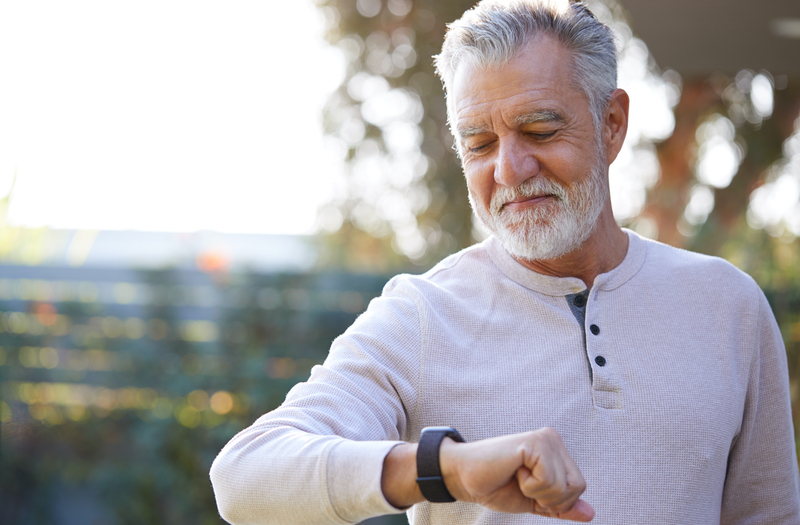 Measure your results
Discover how to understand and apply data from your wearable device to measure which actions are working best for you.
Access seven-weeks of inspiration & practical action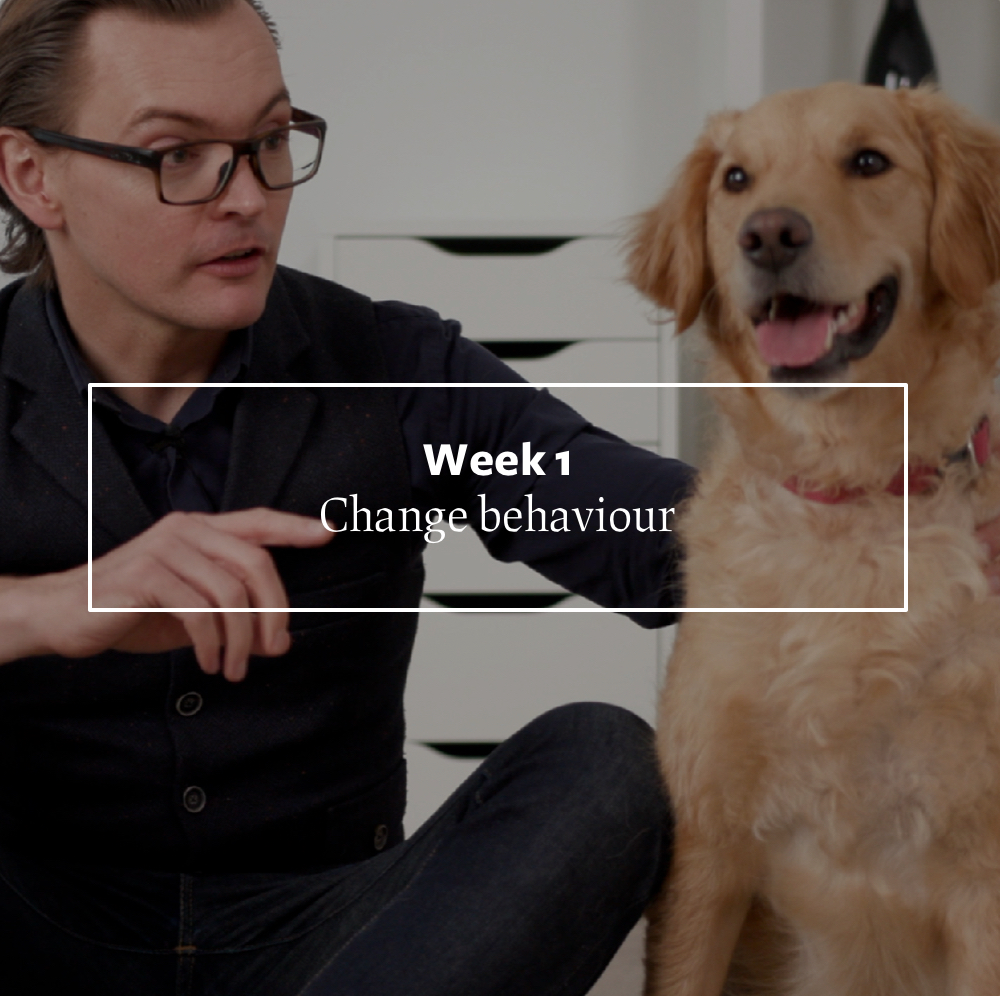 Find out how to apply gamification principles to build new habits, and use principles such as anchoring to quickly establish new patterns of behaviour.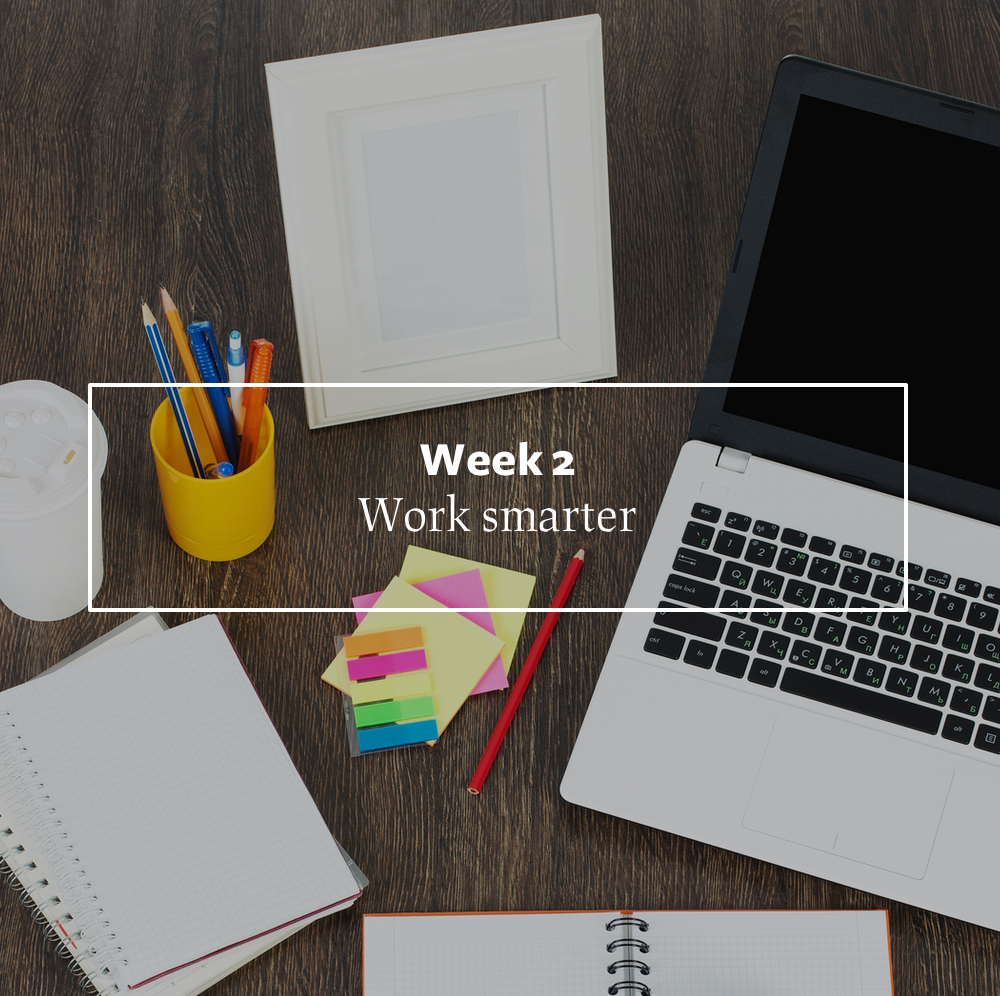 Learn how to improve your focus, enhance cognitive performance and optimize your efficiency, so you can work smarter, not harder.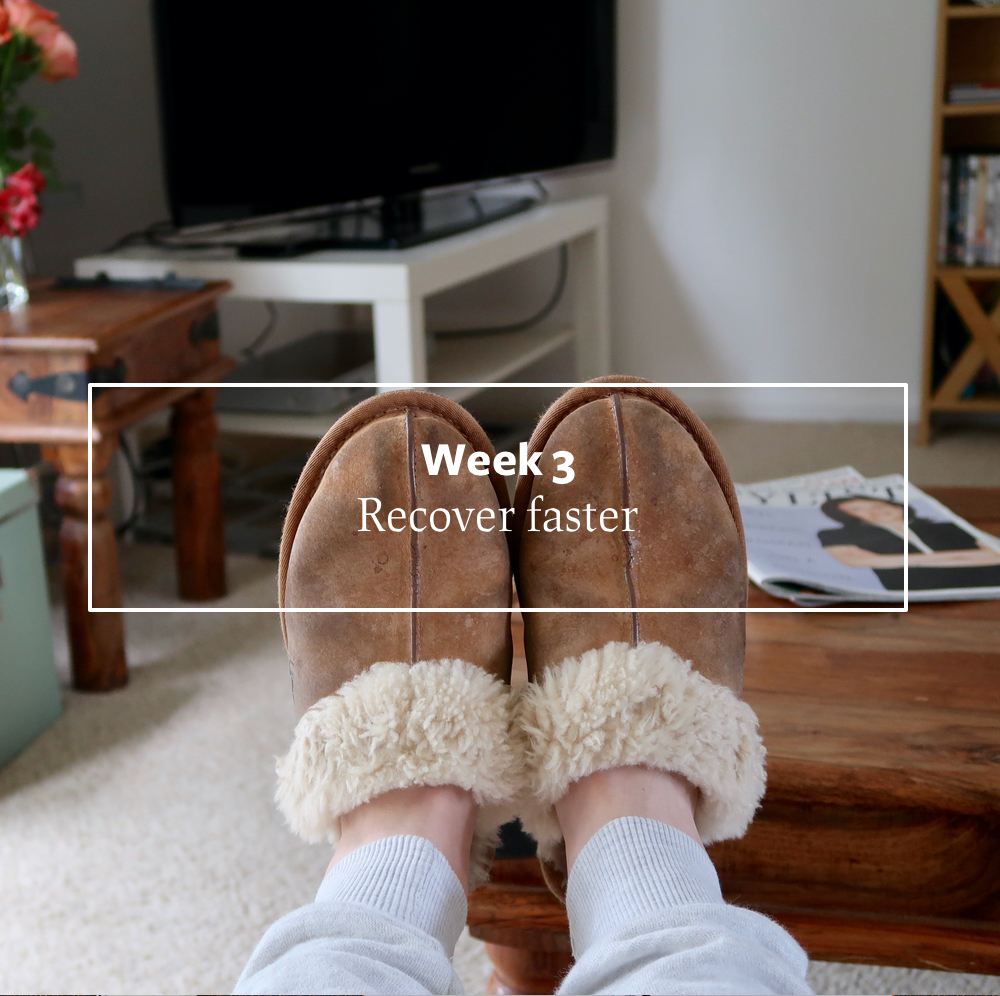 Learn how to regulate your nervous system, to improve your ability to switch on when you need to, and switch off when you want to.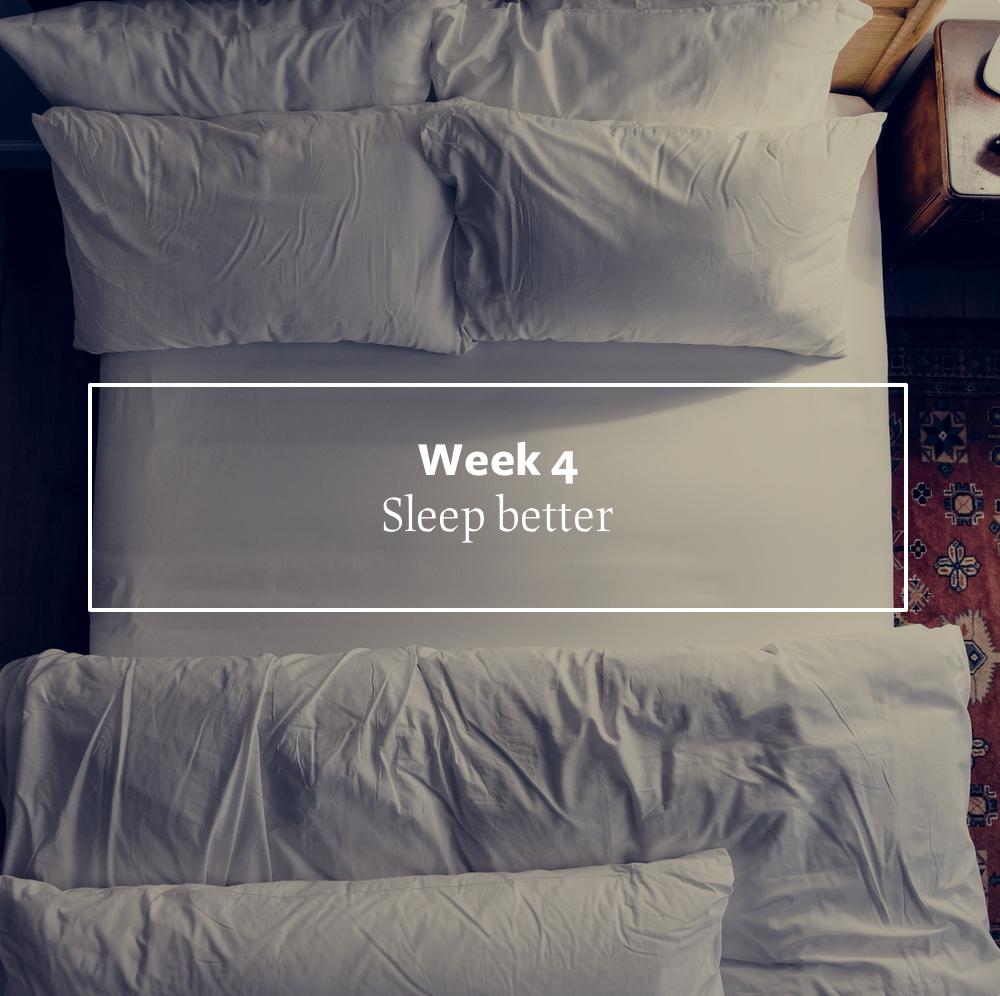 Apply sleep science to improve or optimize your sleep, for health, wellbeing and sustainable performance.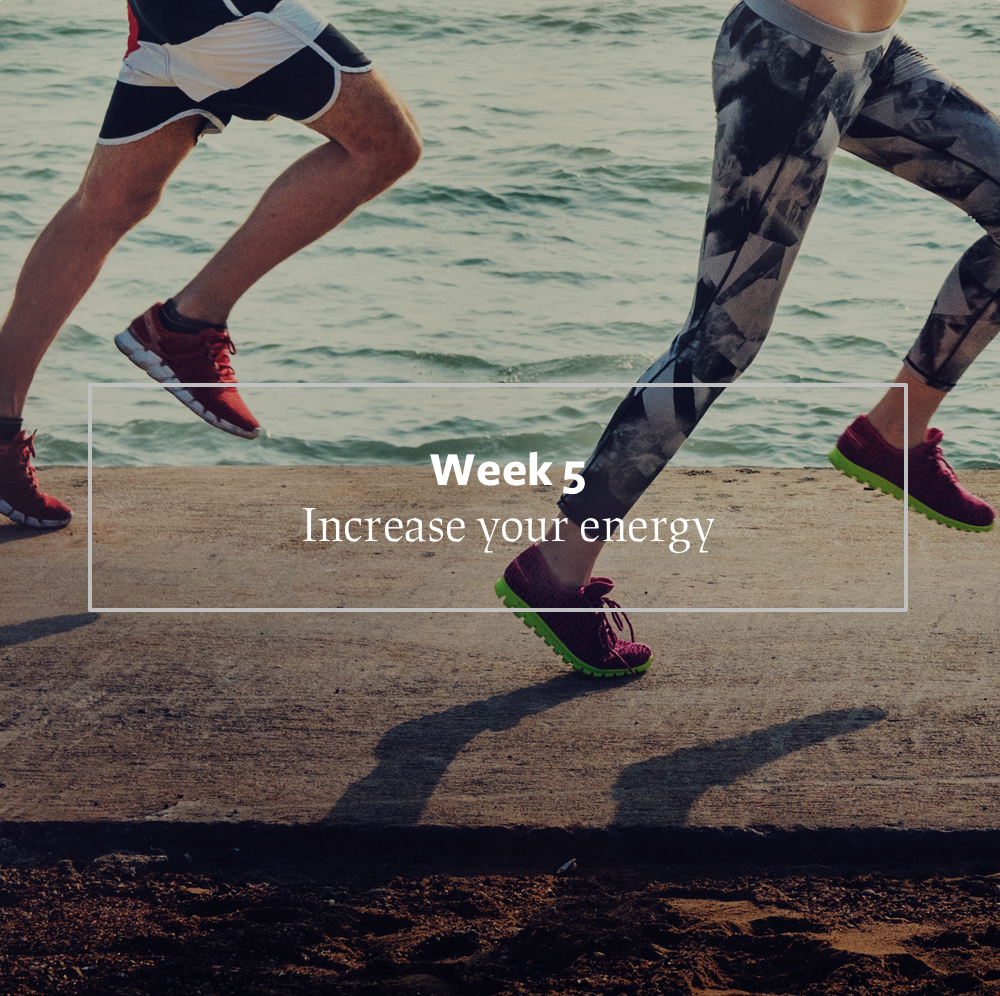 Use exercise to improve your brain function, increase your capacity to buffer stress and adapt to challenges.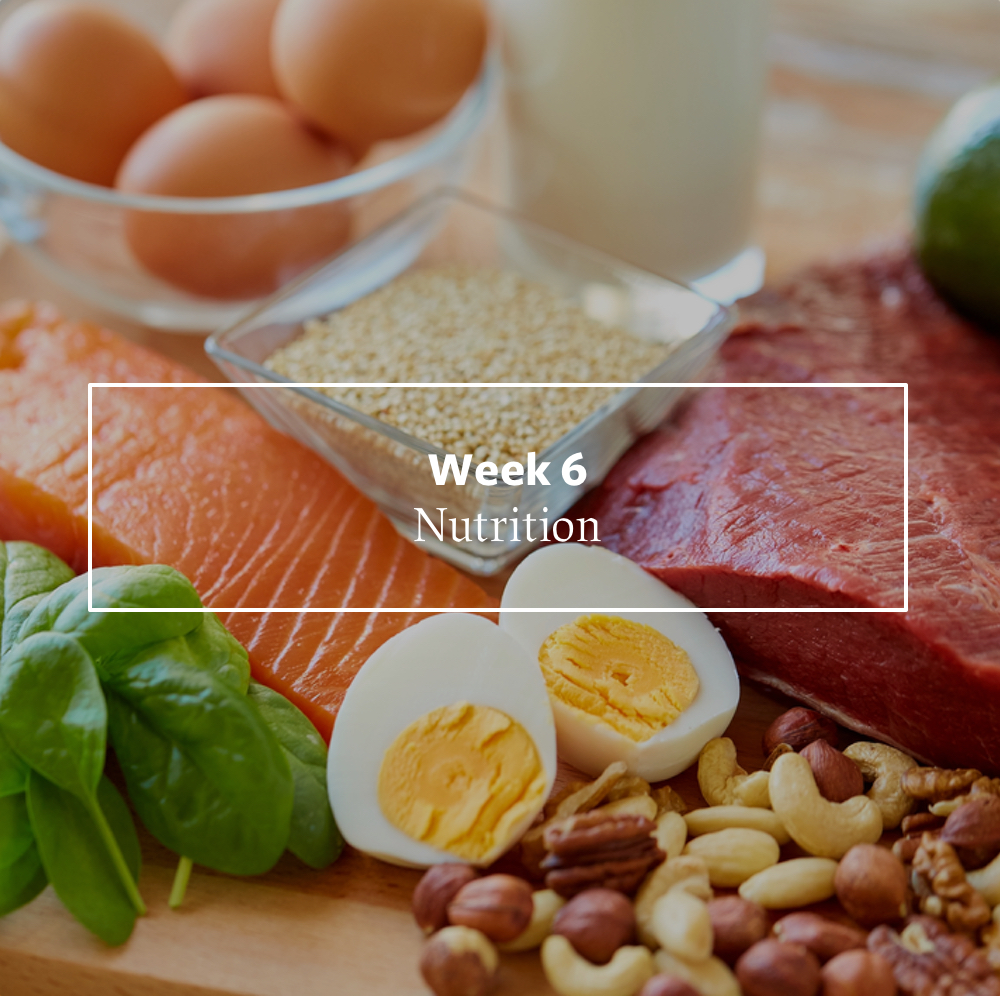 Discover an evidence-based approach to eating for health, wellbeing and performance.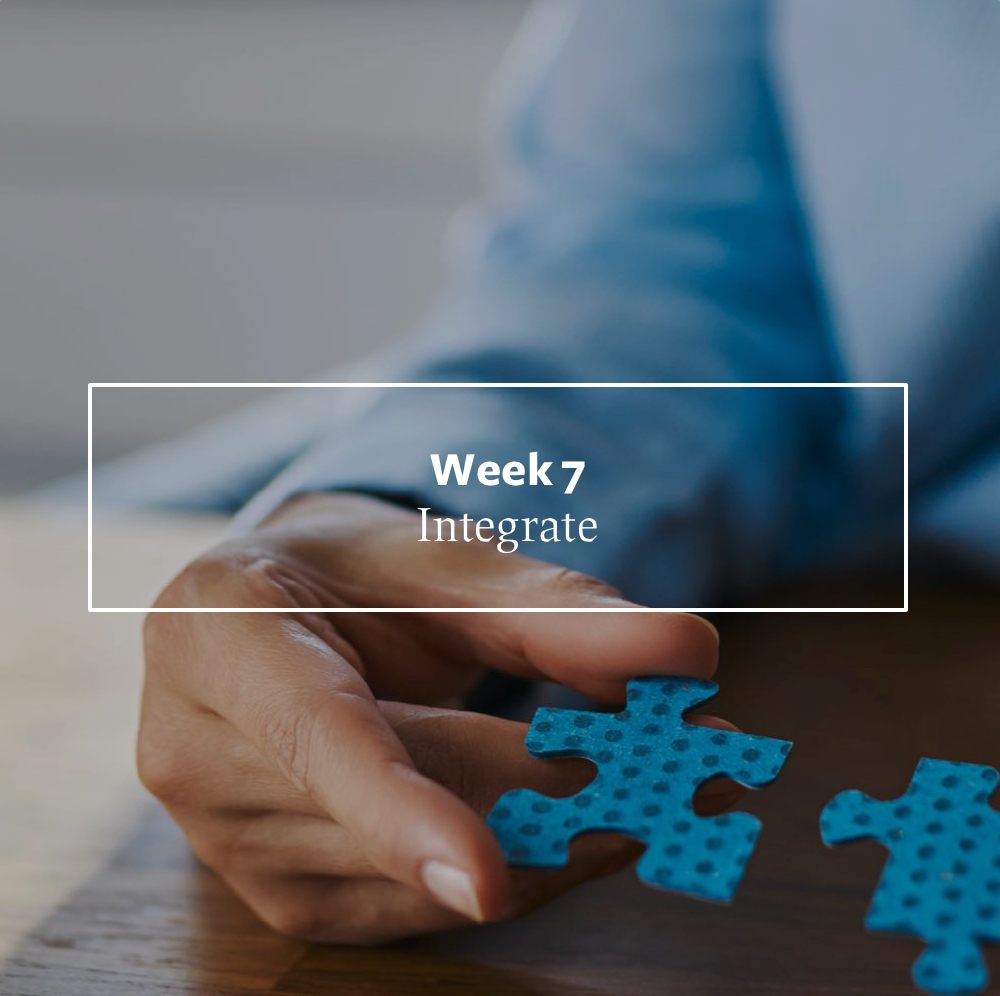 Reflect on the previous weeks to identify what behaviours have worked best and what practices you will take forward.
"Our team loved the practical take-aways. I would definitely recommend James."
- Floor Bleeker | Accor Hotels CIO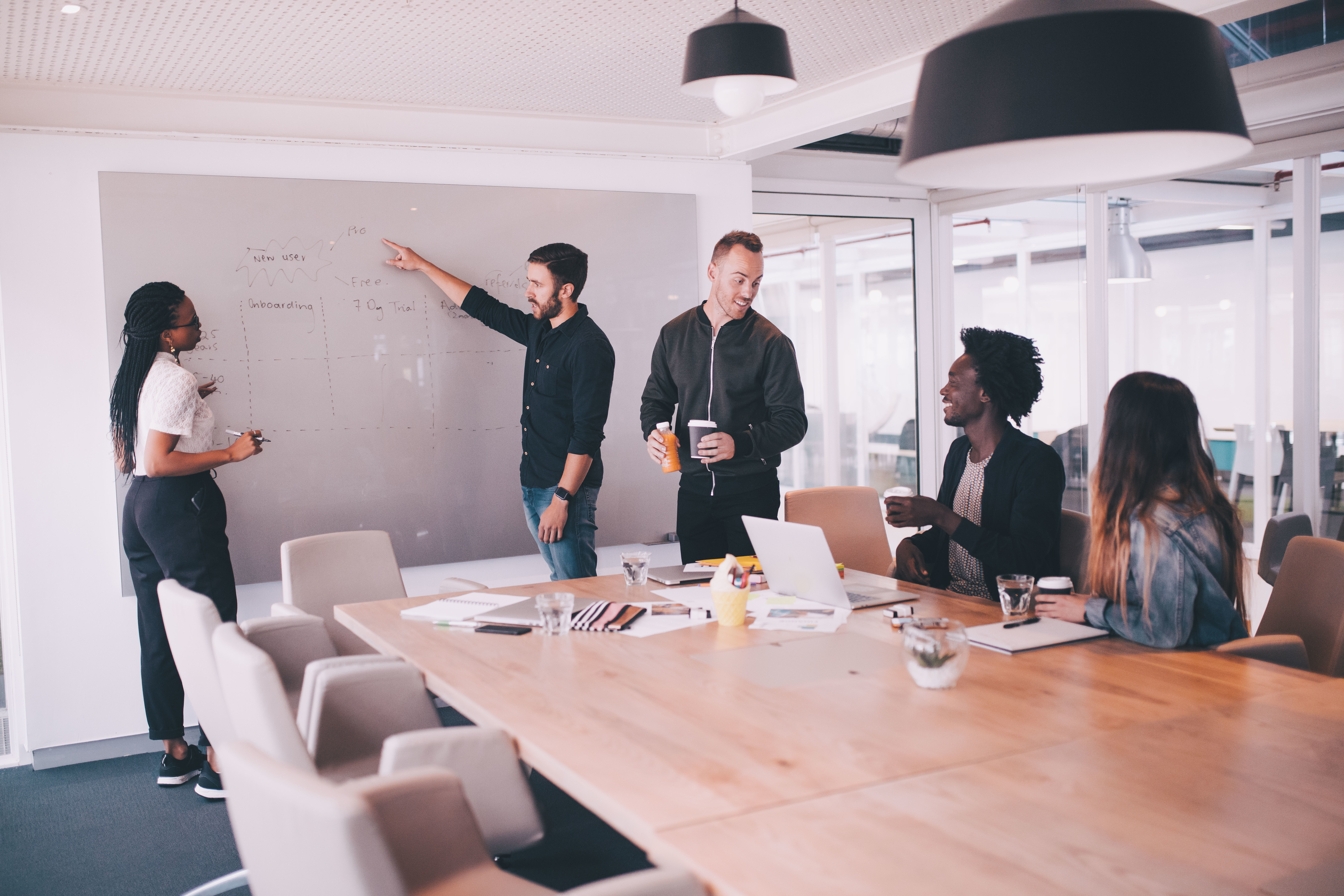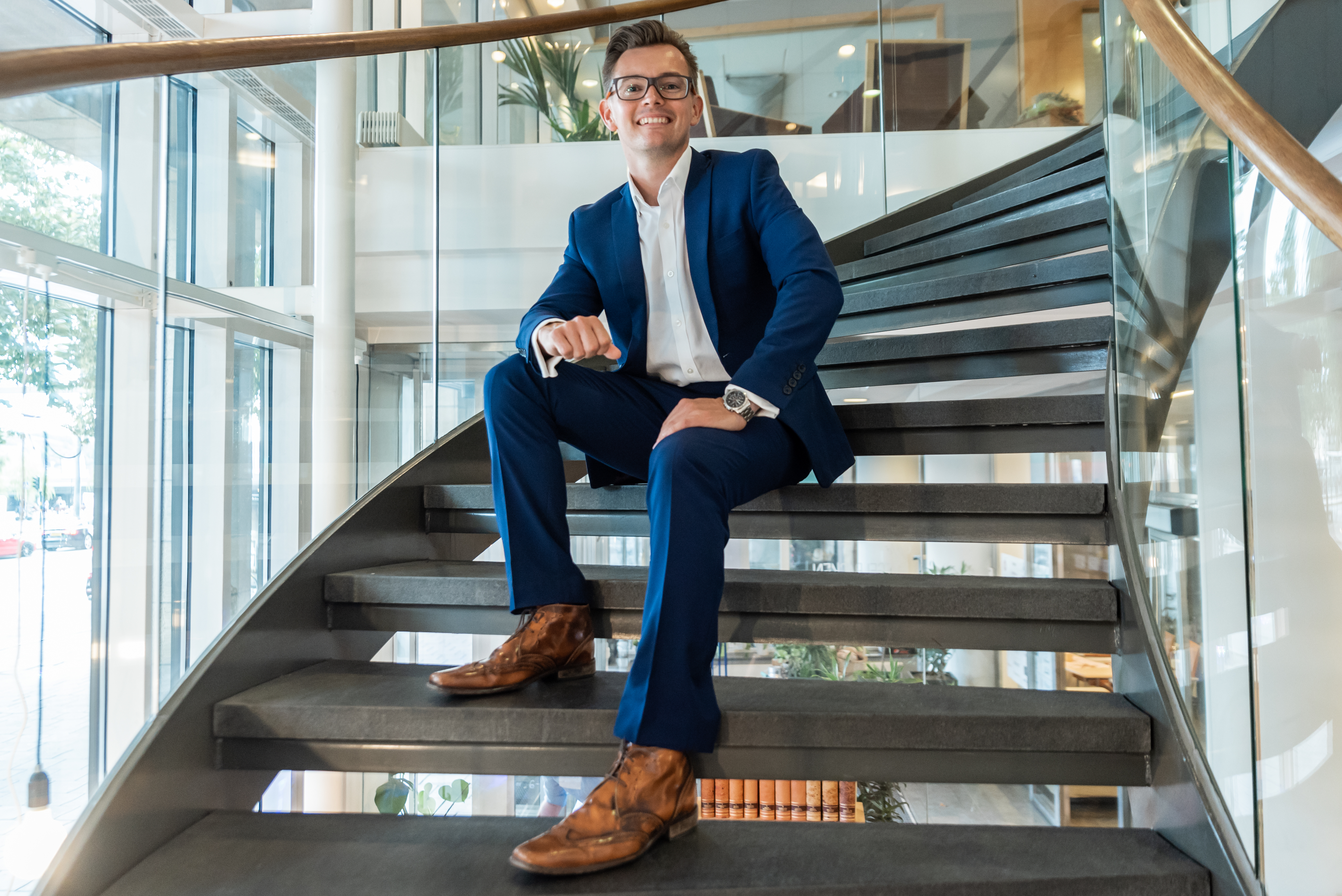 Hi, my name is James Hewitt. I'm a human performance scientist with a passion for making complex science digestible and practical. I created the Sustainable Performance Academy to share evidence-based, actionable insights from my 15+ years of work and research with some of the most demanding and high-performing clients.
This seven-week course makes content and ideas, which were previously only accessible to a small group of clients, available to anyone who wants to enhance their wellbeing and sustainable performance.